Oro di Pantelleria
Specialità dell''Isola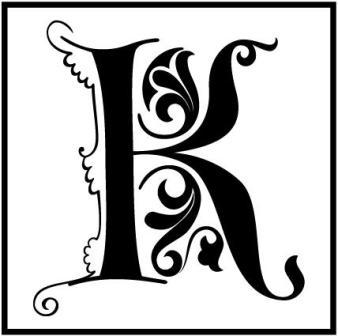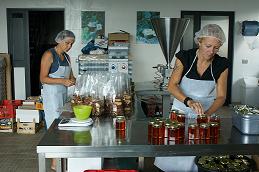 Kazzen born in Pantelleria, in 2004 and since then has devoted himself to the hand processing and storage, by hand, the capers of Pantelleria. The idea of building on land owned by an old family this workshop came to the eldest D'Ancona, Fabrizio, a risky idea for the time and the financial resources of the three brothers (joined by one love and dedication to the 's Island). The three brothers Fabrizio, Alessandro, Massimo, (in order of age), each with its own work then began to devote their free time to Kazzen and the realization of this "dream."
The greatest gratification came in 2005 when expo flavors were rewarded for PESTO PANTESCO the "AWARD oF TASTE" from that moment they understood that Kazzen was now part of their lives and could not be a part-time employment will certainly not in our free time. Today to deal with a full-time Alessandro.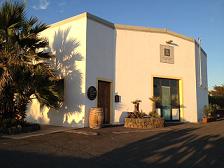 He is always ready to travel to promote the products of Pantelleria in the world, with the collaboration of his wife Marilena and Mimma, working meticulously looking for quality at any cost to export the goodness of this island.Absolute respect for old recipes, the selection of each raw material, processing methods craft and enhance continuous quality control products. Our products include grapes, raisins and a wide range of plant products such as oregano, tomato, in all their possible transformations and the famous Passito of Pantelleria. The control of all production processes ensures maximum safety and wholesomeness of our products. All products kazzen - Oro di Pantelleria - are produced naturally without preservatives, in accordance with local tradition.
Each pot contains the story of a family and of a passion, the wisdom of the peasants and the innovative spirit of the new generations.







Above all, love for nature and for my island. Only extra virgin olive oil an important choice, as to which, also, the excellence of our products. Today Kazzen can be defined as a "small family business" that follows its own preserves from the collection of raw materials to packaging, the labeling, still done manually by the two female presence in the company, the control of a single shipment.
Kazzen working their grapes at the Vinisola Ltd., an emerging wine cellar of the island of Pantelleria, adjacent to the laboratory, founded in 2010 by the union of a small group of friends and sees the 3 brothers D'Ancona founders. In May 2013 at "All Food" in Milan, Nesos Passito di Pantelleria has won the first place among the certified products (Dop, Igp and Bio) Ho.Re.Ca Food & Beverage. London in 2015, he receives the Bronze medal at the IWC. Bellavita to Amsterdam always in the year 2015, the Elixir of Zibibbo grape receives the maximum score with 3 Stars.